Main content starts here, tab to start navigating
Bienvenidos
here's our story
Since 1987, we have been making our vision a reality. Our family's goal is to bring a festive atmosphere and fresh flavors to the fun city of Austin, TX. Our inspiration comes from the town of Chapala, one of the beautiful cities that surrounds the largest lake in Jalisco, Mexico. Our authentic cuisine originates from our family recipes from the central and coastal regions of Mexico; Mainly the states of Zacatecas and Jalisco. Together with our extended family and staff, we strive to create a genuine traditional Mexican experience. We offer over 200 tequilas and other agave distilled spirits. From our family to yours, buen provecho and muchas gracias. We welcome our guests with a heartfelt greeting, as we say in Mexico:
"Mi casa es su casa."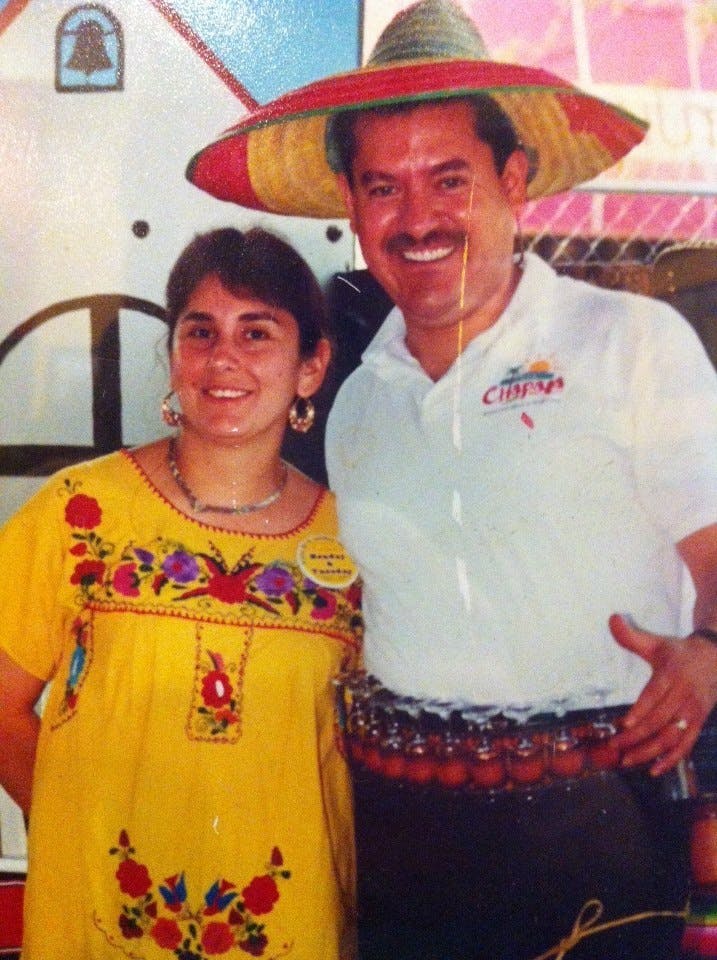 Our Food
We offer authentic Mexican dishes like Conchita del Mar and Molcajete - prepared according to family recipes handed down through generations.
Our Tequilas
We offer many different tequilas – Blancos, Reposados, Añejos - and the knowledge to help you choose the perfect spirit to liven up your evening.